Boat Dockage, Storage and Services
Hucks is the only full service facility in the 1000 Islands
Boat Dockage, Storage and Services
Hucks is the only full service facility in the 1000 Islands
Boat Dockage, Storage and Services
Hucks is the only full service facility in the 1000 Islands
Most noteworthy, Hucks Marine and Resort offers everything you need to own, enjoy and protect your boats and water crafts.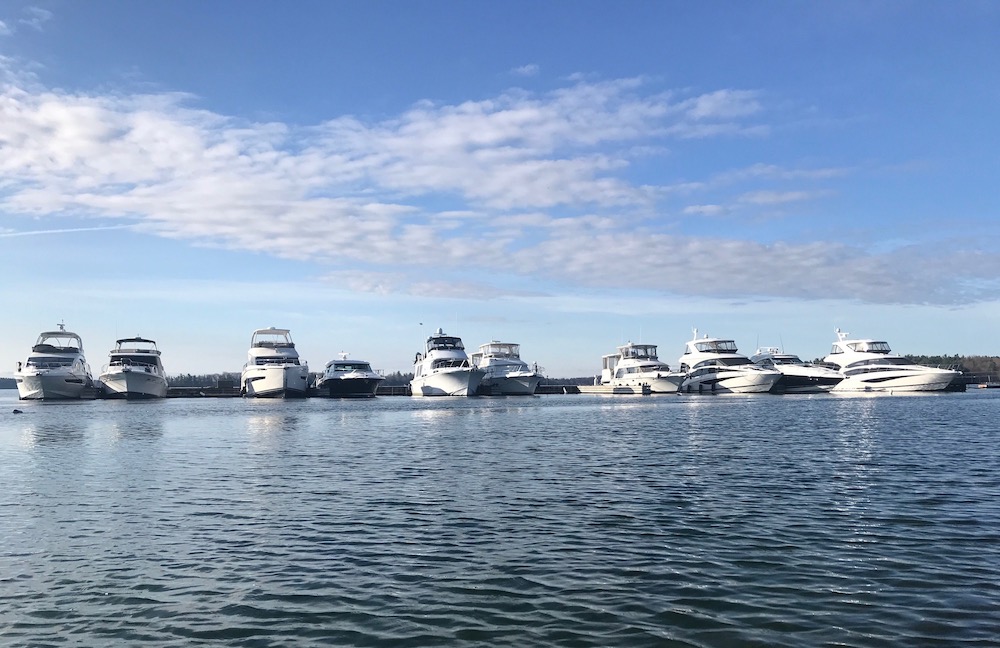 Our full year dockage agreement includes new and exciting amenities and services for our boaters. In addition, you're able to view the dock slip names & slip numbers at the marina.
Hucks Marine and Resort offers factory-authorized maintenance, winterizing & storage solutions to all makes and models. Also, our Winter Work Program tackles bigger repairs in the off season so you maximize your time on the water.
For your detailing/cleaning, mechanical, warranty & repair, fiberglass & gelcoat, electronics and custom accessories' needs, our factory-certified technicians are available year round to help you get the most enjoyment on your boat.