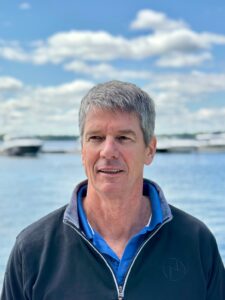 Scott MacCrimmon
President
As President at Hucks Marine & Resort and ParkStor (Hucks' sister company), Scott leads a Team of over thirty full-time employees to offer customers everything they need to own, operate and enjoy their boats. With his 40 + years of experience, passion for boating and customer-first approach to business, Scott is a recognized leader in the boating industry.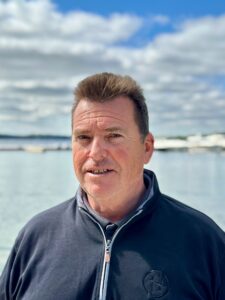 Evan Calleia
Director of Operations
Evan is primarily responsible for the successful operation of the marina as the Director of Operations.  In this role, he ensures implementation and compliance with marina policies, procedures, established rules and regulations, protocols and practices, actively oversees all operational activities and leads members of the Crew to provide professional and courteous service to customers and visitors.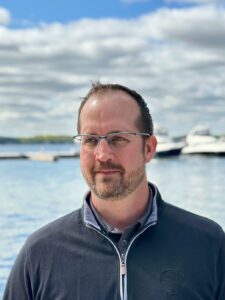 Andrew Mulder
Director of Finance
Andrew is Director of Finance at Hucks and ParkStor, and provides oversight and coordination of the company's financial planning, budgeting, reporting, policies and forecasting. Andrew initially joined Hucks in May 2018 on a part-time basis before committing full time in February 2020.  Prior to Hucks, Andrew spent ten years working in finance with various companies in the construction, retail, contract furniture and information technologies industries.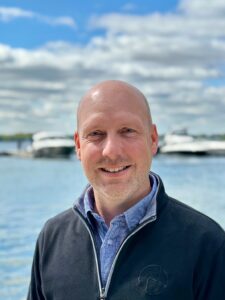 Blaze Fournier
Sales Manager
As Sales Manager at Hucks, Blaze oversees the sales process and Sales Team to present an inventory and knowledge of products that meets and exceeds the boating needs of customers and visitors.  In addition, Blaze welcomes new dockage customers to Hucks and new storage customers to ParkStor, Hucks' sister company that offers premium seasonal indoor heated storage.